Kolontai
Jewelry is a human instinct
There is no barrier for you to have the jewellery you like, you dream about, you draw up. Do you have an idea? A special item you'd like to gift someone, or maybe a favourite piece you'd like to recreate? Contact us, we'd love to assist you to materialise your project!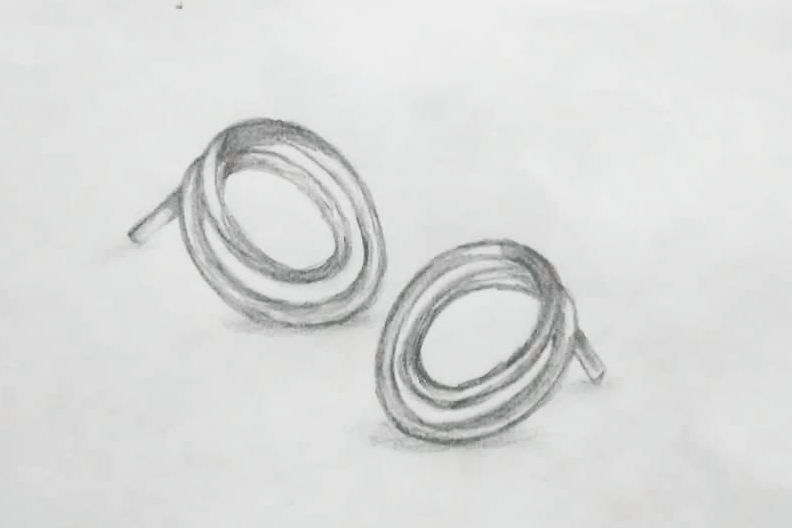 We start from your design and idea.
You don't need much to start. As simple drawing, a picture of an inspiring piece can be enough to begin.
Based on this design, we can send you a quote for designing the model and how much it would cost to produce.
Kolontai designs your 3D model and makes it ready for production.
As soon as a version is finished, you can review it and make changes, until you are happy with the piece.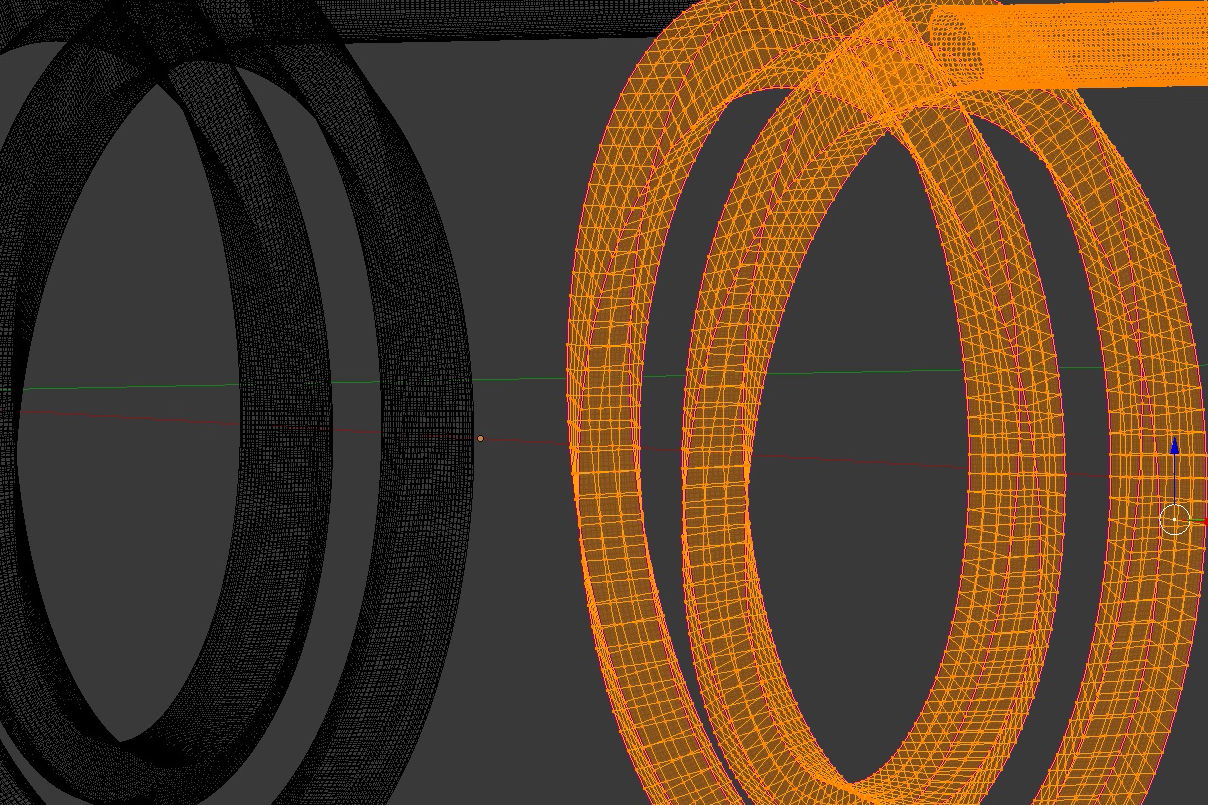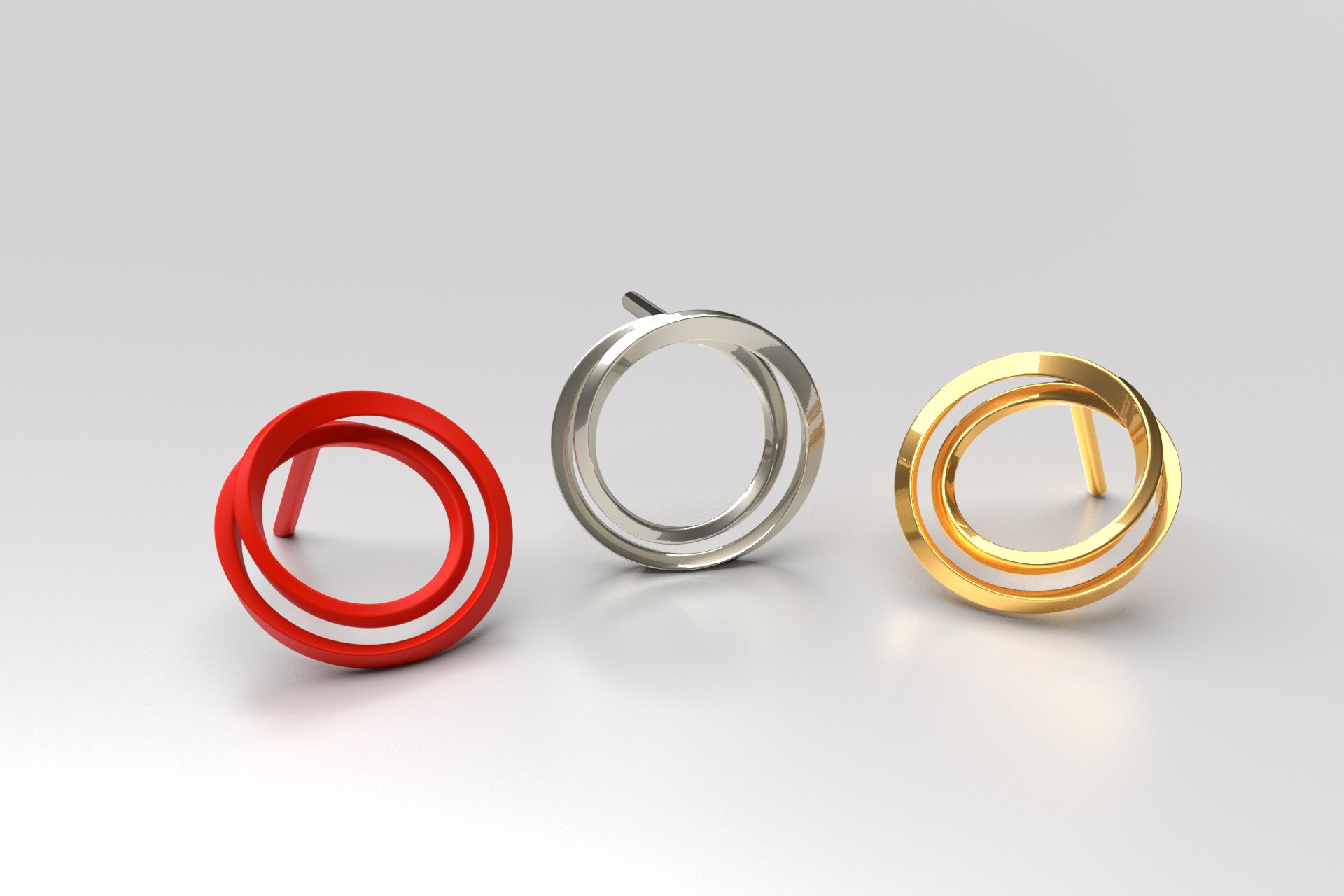 Once you're happy with your model, it's time to choose the material you'd like to produce your piece in.
The choice is very wide: ranging from our personal favorite, steel, to plastics and all kinds of precious metals in full gold and silver, or the more budget friendly plated version.